The world's largest steel producer, ArcelorMittal, has awarded a contract for the revamping of three converter gas conditioning systems at their integrated steelmaking plant in Kryvyi Rih, Ukraine. Under the contract, the systems for the three converters in Block 1 of the BOF Plant will be upgraded.
The primary gas conditioning systems are designed for collecting and treating the gases that are generated during the steelmaking process in the converter and consist of a gas capture and cooling section followed by a gas cleaning system. As part of the revamping project, all lower hoods and cooling stacks will be replaced and movable skirts will be installed.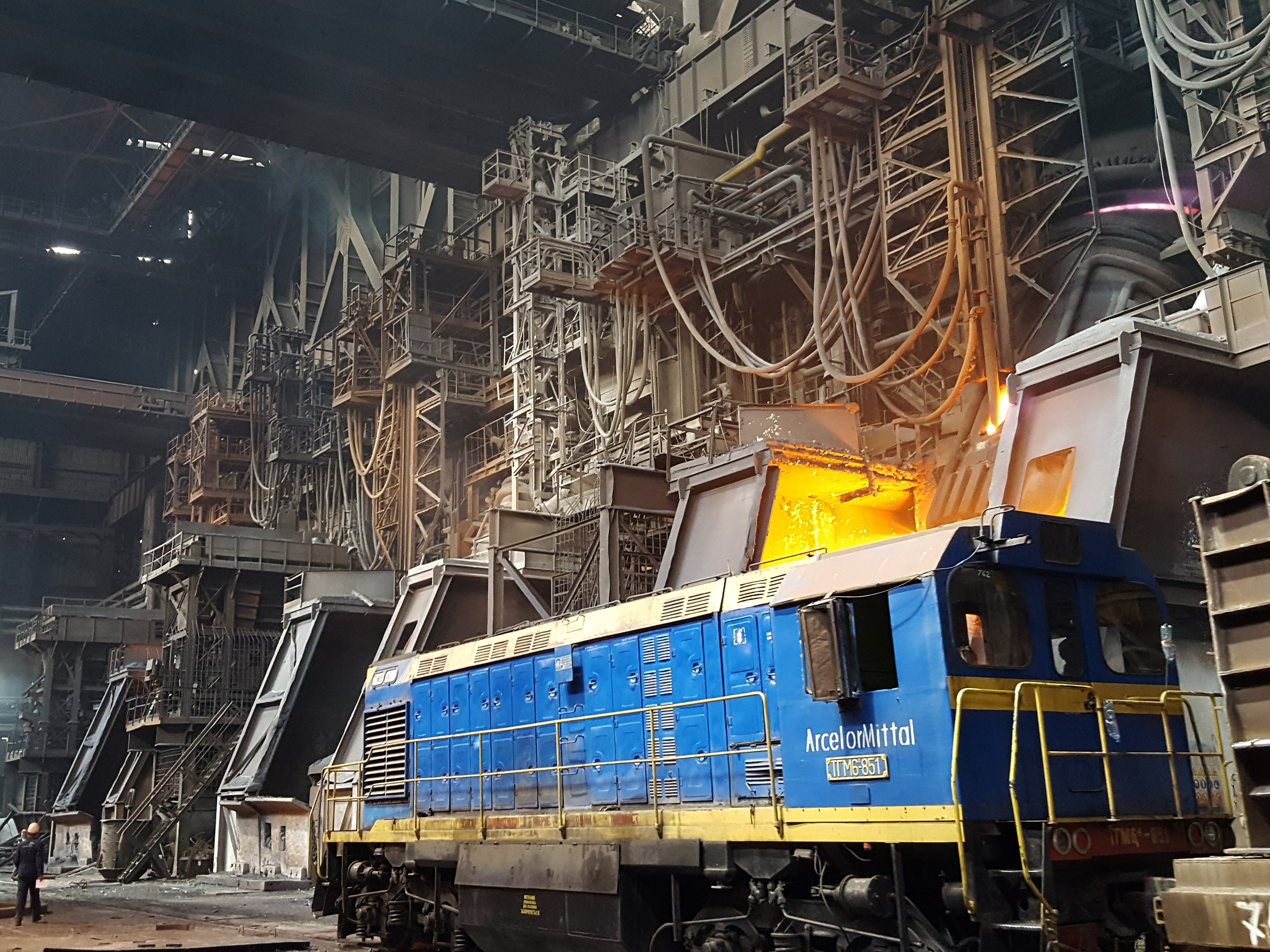 As part of the revamps of the gas cleaning systems, new RS-type scrubbers will be installed. This is a new concept within the context of basic oxygen steel production but Danieli Corus has applied this type of scrubber for the cleaning of blast furnace top gas many times in the past. This represents a significant upgrade in terms of efficiency and maintenance requirement. It is an excellent example of the synergies created by integrating the converter steelmaking expertise of Danieli Linz and the blast furnace ironmaking expertise of Danieli Corus under one roof.
The project demonstrates ArcelorMittal's commitment to the environmental performance of their plants around the world. The revamps and upgrades are scheduled to be completed within 36 months.