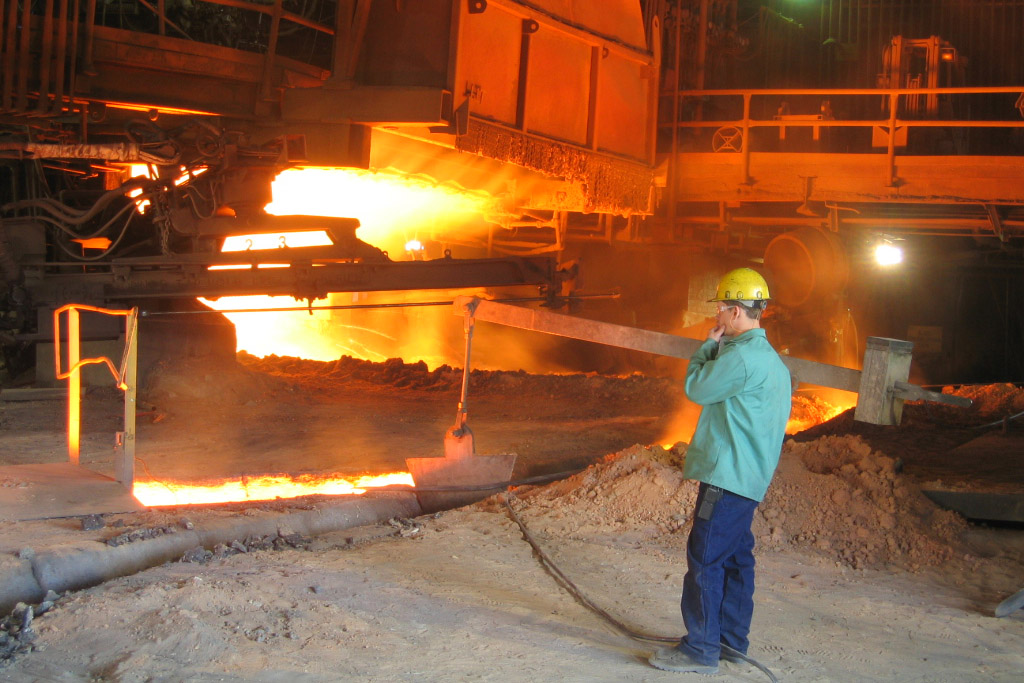 The impact of today's global crisis on the global steel industry will be significant, if not catastrophic. In times of crisis, the highly skilled experts of our Operational Assistance and Plant Assessment & Campaign Extension teams gear up to help our clients with the challenges they face. During the past 50 years, we have seen our industry go through multiple periods of peak growth as well as great contraction. We embrace steel producers' challenges as our own in times of growth, as well as adversity. We reach out to you to offer you our support in these difficult times. Together, we will weather this storm.
Our support packages include:
Shutdown Services and Support
Process Optimization Services and Support
Furnace Restart Services and Support
Cost Optimization Services
Campaign Extension Services
The experience, expertise and creativity of our teams is at your disposal – do not hesitate to contact us.