Danieli Corus has signed a contract with Severstal to modernize the reactor of Blast Furnace No. 5 in Cherepovets, Russia, on a design and supply basis. Blast Furnace No. 5 "Severyanka" is the largest furnace at the Cherepovets site and the flagship of the Severstal equipment base.
In 2005 Danieli Corus participated in the project of reconstructing Blast Furnace No. 4 with the installation of a "Hoogovens" design cooling and lining system. Following the outstanding performances achieved, Severstal decided to apply this technology to the other blast furnaces, such as the 3290 m³ Blast Furnace No. 3 that was successfully commissioned in December 2020 after a successful rebuild project executed by Severstal and Danieli Corus.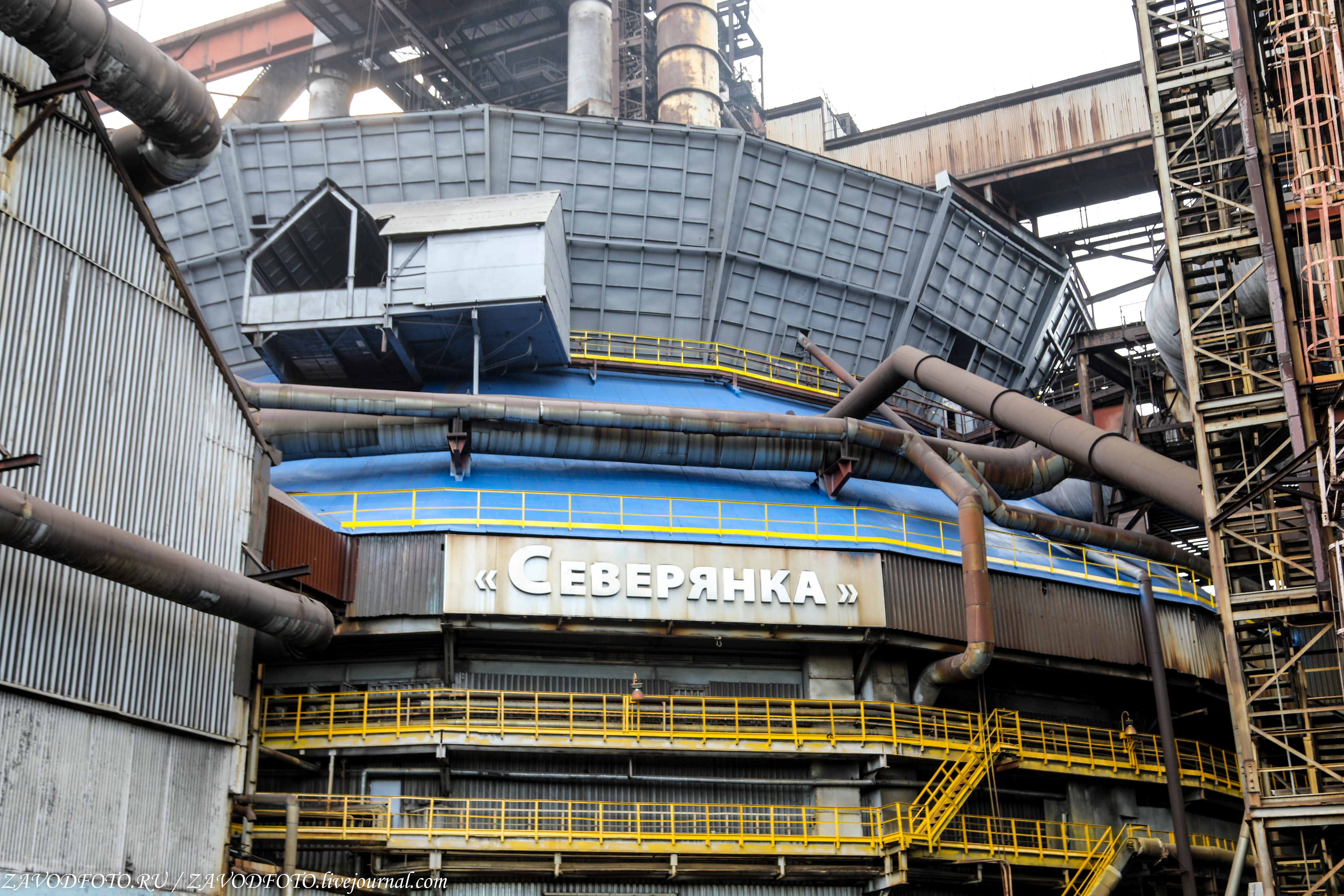 During this project, Blast Furnace No. 5 will also be equipped with the "Hoogovens" design cooling and lining system in the bosh, belly and lower stack areas. This design is based on machined copper plate coolers in combination with high–conductivity graphite and is the only design with proven capability to achieve campaigns in excess of 20 years regardless of ironmaking process circumstances.
The revamped furnace will have a 5055 m³ working volume and 15.1 m hearth diameter. Start of hot metal production is scheduled for 2023.