Metalloinvest, a leading global iron ore and HBI producer and one of the major regional steel producers, has awarded a contract to Danieli Corus for a large scale technical overhaul project for the Blast Furnace Nos. 2 and 3 at their Ural Steel plant in Novotroitsk.
During the modernisation process, the shells of both furnaces will be replaced, along with the furnace lining. In addition, a new automated control system for first and second tier technological processes will be installed, including the automation of natural gas injection.
Both furnaces will retain their current support systems. At Blast Burnace No. 3, a modern Danieli top charging unit with a DANCU distributor will be installed. This chute-type distributor is based on hydraulics and has a minimum number of moving parts for maximum availability.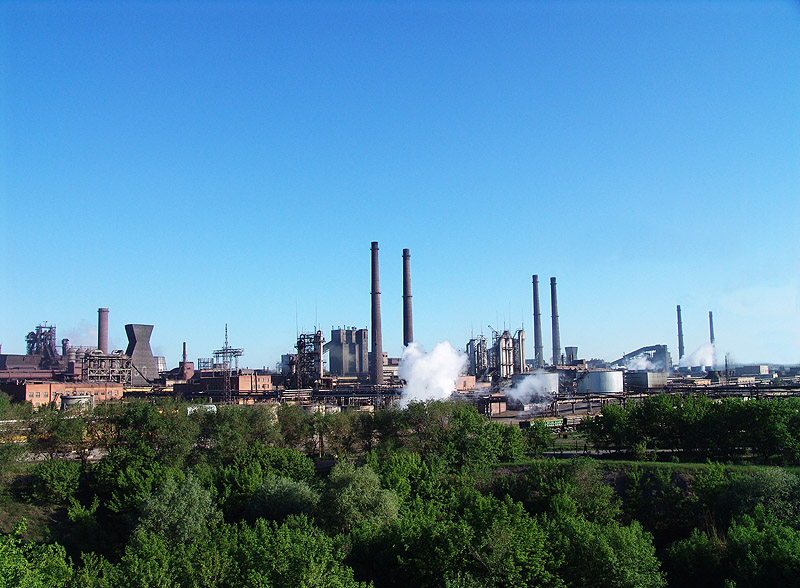 For maximum performance during their next campaigns, the blast furnaces will be equipped with the Danieli Corus cooling and lining system. High-conductivity graphite refractories and copper cooling plates will be installed with the addition of silicon carbide refractories in areas where there is high abrasive wear.
With the upgrade of Blast Furnace Nos. 2 and 3, Ural Steel will increase the efficiency of hot metal production. Metalloinvest and Danieli Corus are confident that this project will be an important step in the development of Ural Steel.